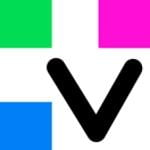 We design a personalized menu for each client and then publish it as a secure and mobile-ready web app that handles sales transactions. Mobile App Design, Menu Distribution Service, Cyber Security Agent, Entreprenuer Package, Monthly User Package, Daily User Package, Yearly User Package.
Languages Spoken
English, Spanish
Best Louisville Linked & Secure Server List – web design
7101 Turfway Rd Unit 6324, Florence 41022
We provide Affordable Website Design (starting at $97 + hosting) , Mobile Responsive Webs […]
1000 Happy Valley Rd, Glasgow, KY 42141
.